WiFi Thermostats & Home Automation
Thermostat Maintenance, WiFi Thermostat Repair & WiFi Thermostat Installation

Vineyards, FL, Marco Island, FL, Naples, FL, Bonita Springs, FL, Lely, FL & Golden Gate, FL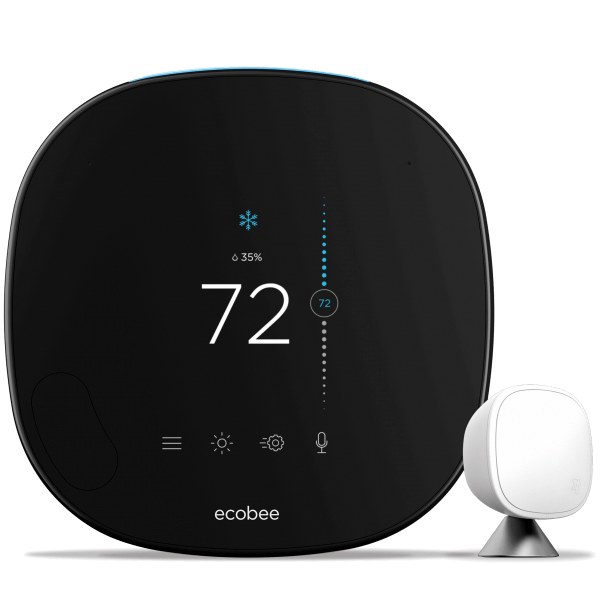 Wireless technology is designed for convenience, accessibility, and cost-savings. Upgrading your thermostat, combining essential systems into a home automation system, and taking advantage of modern innovation make everyday life easier, better, and more affordable. With a free estimate from Accurate Comfort Services, Inc., we help you determine the right fit for your household, budget, and expectations.
Professional WiFi Thermostat Services
Options in today's generation of thermostats allow for adjustment through your smartphone, laptop, or tablet from anywhere with a WiFi connection. Alerts for temperature fluctuation, maintenance requirements, and power outages promote better care of the HVAC system. Customized programming ensures ideal comfort as well as maximum energy savings. Get the best features for you, ensure proper installation, and protect the value of your investment with honest, expert services from Accurate Comfort Services, Inc. across Marco Island, Lely, Naples, Golden Gate, Vineyards, North Naples, and Bonita Springs, FL.
Count on our team for your home automation needs!
Family owned and operated, Accurate Comfort Services, Inc. has served the needs of home and business in the greater Naples and Marco Island area for over four decades. We are always looking for those developments that deliver not-to-be-missed benefits. Give us a call at (239) 389-9600 for the latest advancements in home automation. Improve the productivity, efficiency, safety, security, comfort, and day-to-day operation of your household. Unobtrusive and future-proof, home automation incorporates seamlessly yet provides ongoing rewards. Let's discuss your goals and achieve them!

WiFi Thermostat Repair in Golden Gate, FL | Thermostat Maintenance Naples, FL | WiFi Thermostat Installation Vineyards, FL
Thermostat Maintenance

∴

WiFi Thermostat Installation

∴

WiFi Thermostat Repair ∴ Lely, FL ∴ Naples, FL ∴ Bonita Springs, FL